Borov Dol is a modern mine for surface exploitation of copper ore, the successor of the 40- year-old Bucim mine, which enables the continuation of copper ore mining, the operation of production units in Bucim, the preservation of jobs and the creation of new job opportunities for the residents of the local municipalities Konche, Shtip and Radovish.
It started production in 2021 and annually mines over 4,500,000 tons of copper ore, which contains copper and gold. With 300 direct employees, it is one of the largest local employers that contributes to the sustainable economic and social development of the region.
Borov Dol contains prospective reserves of about 62 million tons of ore with 0.25% copper and 0.19 g/t gold.
Copper ore exploitation activities are carried out in the Borov Dol mine. To minimize environmental impact, it uses Bucim's existing ore processing and storage facilities, and the crushed ore is transported via a 7 km long covered conveyor belt.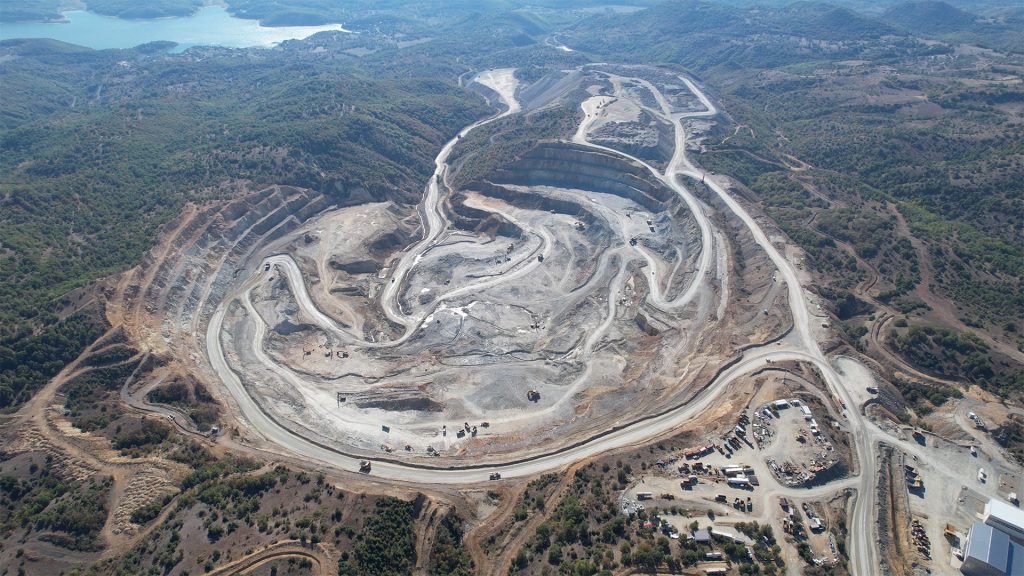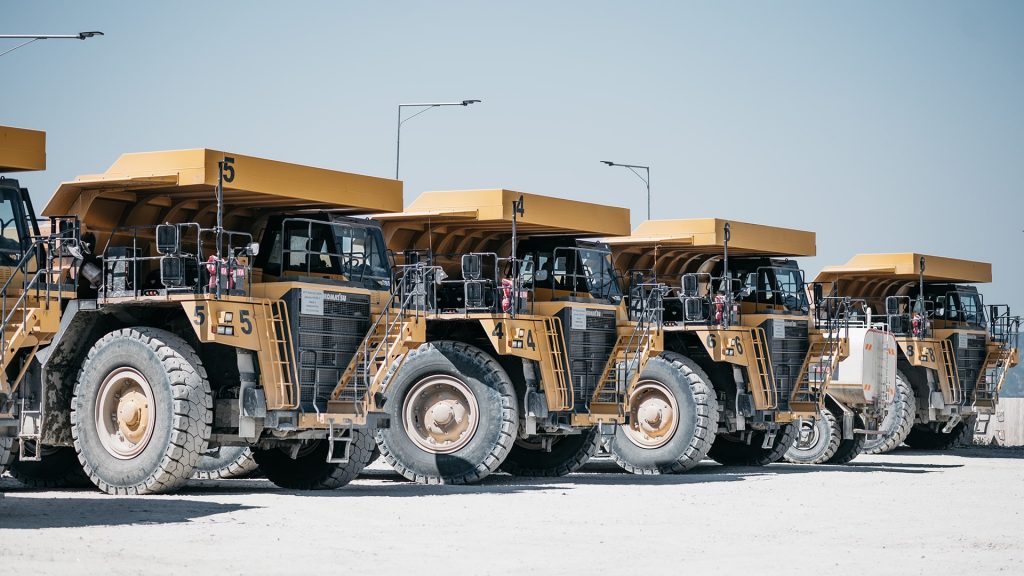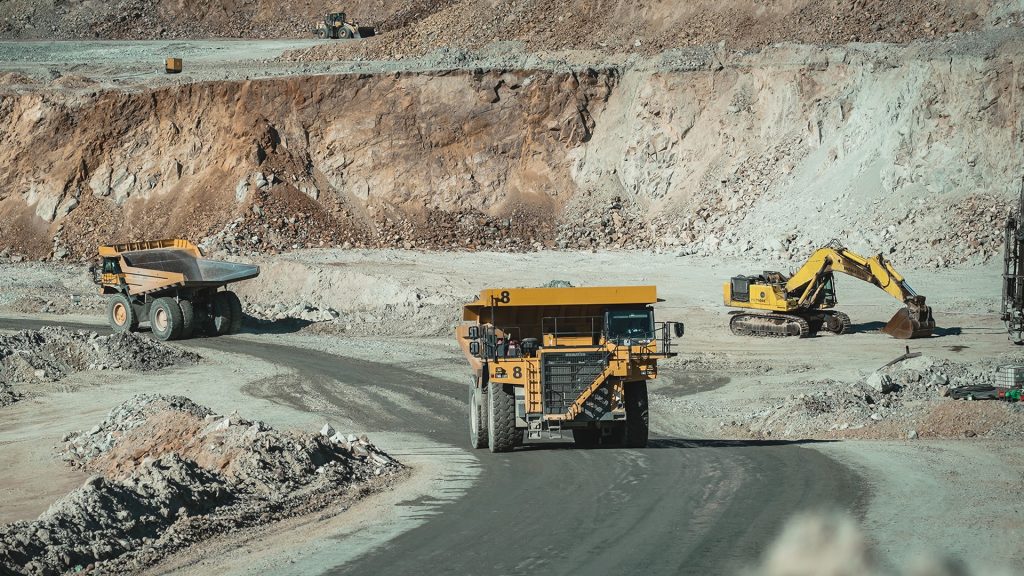 За нас
Боров Дол е современ рудник за површинска експлоатација на бакарна руда, наследник на 40-годишниот рудник Бучим, со кој што се овозможува продолжување на ископ на бакарна руда, оперативност на производствените единици во Бучим, зачувување на работните места и создавање на нови можности за работа за жителите на локалните општини Конче, Штип и Радовиш.
Со производство отпочна во 2021година и годишно ископува над 4 500 000 тони бакарна руда, која содржи бакар и злато. Со 330 директно вработени е еден од најголемите работодавеци во регионот кој придонесува за одржливиот економски и социјален развој на регионот.
Боров Дол содржи докажани и проспективни резерви од околу 40 милиони тони руда со 0,26% бакар и 0,20 г/т злато.
Во рудникот Боров Дол се изведуваат активности за експлоатација на бакарна руда. За да се минимизира влијанието врз животната средина, ги користи веќе постоечките капацитети на Бучим за преработка и складирање на руда, а издробената руда се транспортира преку покриена транспортна трака долга 7 км.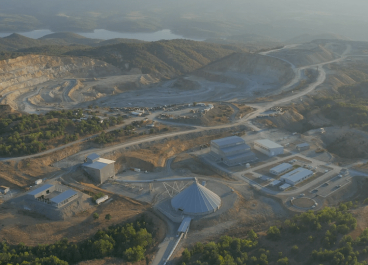 History is the witness of time.
The first geological observations and researches of the Borov Dol ore deposit, carried out in
1955, were the starting point for the further long-term extensive and complex geological research that took place continuously for 35 years (1965-1999). In 2011, based on the knowledge from the previous explorations of the Borov Dol ore deposit, Solway Investment Group started carrying out detailed geological surveys, which proved that the Borov Dol site is a copper ore deposit, which will undoubtedly allow the extension of the working life of Bucim mine at least until 2030.
Responsible and safe operation is our basic driver in transforming natural mineral resources into prosperity and sustainability for the company and the entire environment. A clean, healthy and safe envirnonment is achieved through professional and motivated employees and the application of modern technology.
To create long-term value through the application of innovative technologies, highly professional standards and approaches to integrated and sustainable development.
Our values ​​represent the foundation of our operations and our growth and development. In everything we do, we are guided by corporate values, which derive directly from the principles, beliefs and vision of our parent company Solway Investment Group.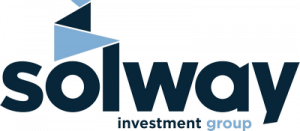 The Borov Dol mine is owned by the international mining and metals group Solway Investment Group. The main areas of expertise are investing in industrial projects, restarting production companies and developing Greenfield projects, by which they can positively affect both the production process of the project and the region in which it operates. Solway Investment Group, by expanding existing companies and opening new ones, affects the social development and economic growth of the regions where it operates, through investment in generalest-oriented projects, job creation and tax payments on local and state budgets.