In carrying out our activities, we have invested special attention to finding ways to control pollution and protect and preserve nature and the environment.
The process of exploitation of the mineral resources of the surface mine Borov Dol consists of the excavation of copper ore and an appropriate amount of waste rock. The processing of the copper ore is carried out in the crushing and flotation plant in the Bucim mine. Waste rocks are disposed of at an external landfill in Borov Dol and the copper ore is transported to Buchim via the conveyor belt.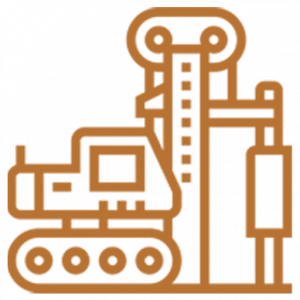 Drilling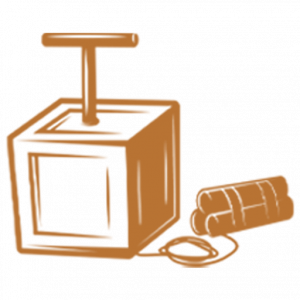 Blasting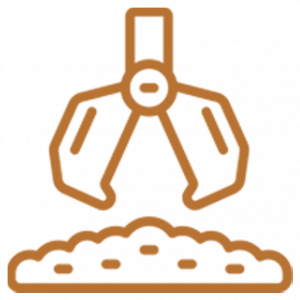 Excavation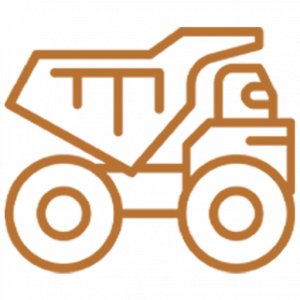 Transport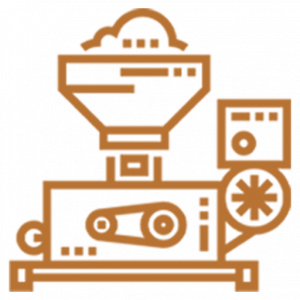 Crushing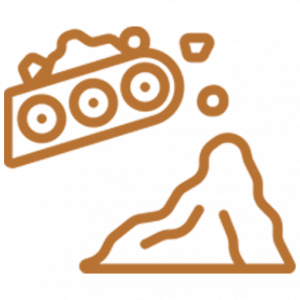 Open warehouse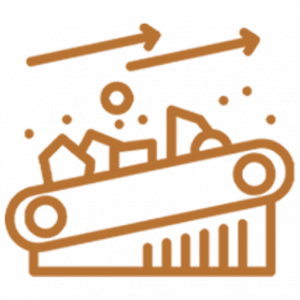 Conveyor belt
A key factor in the execution of the work process is the covered transport lane, which transports the exploited ore for further processing in the Bucim mine. The covered transport lane is the main line that directly connects the open warehouse of Borov Dol with the ore storage facility of the Bucim mine. The 7 km long conveyor is a sophisticated engineering solution for transporting ore, which, in addition to minimizing the occurrence of dust, also ensures the rational use of the existing ore processing facilities in the Bucim mine. This enables responsible use of mineral resources, thus avoiding the potential cumulative effect, without building new processing structures and facilities, and protecting the environment.
The system represents a technical solution for the normal and ongoing functioning of mining activities for the exploitation of mineral resources, which ensures a high degree of environmental protection, safety and decade-long stability in terms of copper concentrate production.